Summary
As a child with low vision, Kaila DeJonge received assistance in school from professional educators assigned to help her "see." Now, the OTC graduate works in Willard schools helping a child who shares her challenge.
The German philosopher Friedrich Nietzsche wrote, "To live is to suffer, to survive is to find some meaning in the suffering."
Ozarks Technical Community College graduate Kaila DeJonge has suffered, and she has found meaning.
In 1999, at just six months old, another driver hit the car carrying Kaila, her mother and two older sisters. One sister died in the accident, and her mom spent months in the hospital. Kaila suffered brain damage that left her legally blind.
"It is probably better that it happened when I was a baby. I've never known anything different," Kaila said. "I can't drive or read small print, but I can see some things."
Despite this tragedy, the DeJonges took the only course of action they could — move forward. For Kaila, that meant progressing through Willard public schools with some help. Beginning in kindergarten a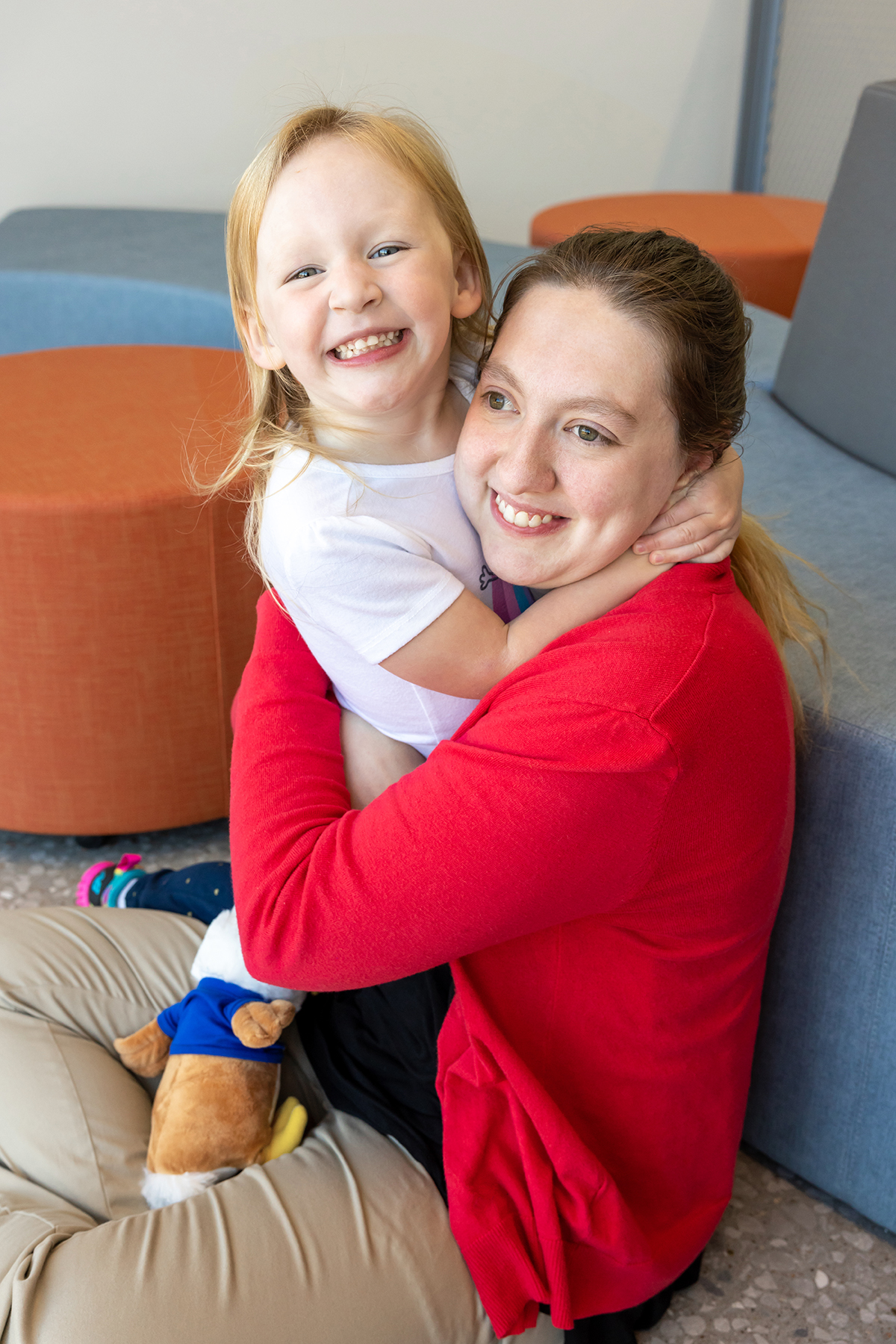 nd through her senior year, Kaila had a paraprofessional helper by her side.
"They would convert my assignments into braille for me or read things I couldn't read," Kaila said. "They were my scribes."
At Willard High School, Kaila completed Missouri's A+ scholarship requirements, which pays tuition and fees at any Missouri community college. After graduating from Willard in 2016, she started classes at OTC the following January. While in college, Kaila worked at the Tutoring and Learning Center and in Student Accounts while taking advantage of OTC's Disability Support Services.
After earning her associate degree, Willard schools hired Kaila as a paraprofessional. Now, she spends her days helping a little boy who has low vision due to a cancer diagnosis. Kaila is the helper, just like the women who helped her, except Kaila experiences the same challenges as her student.
"He told me, 'It's cool to have a helper who is like me,'" Kaila said. "He'll tell me he can't see something, and I'll say, 'Of course, that's too small.' I know how to make adjustments to help him see better."
Before her first birthday, Kaila suffered the loss of her sister and her vision. She could easily have focused on her disability and limits, but instead, she finds meaning in helping a little boy who shares her challenge and setting a good example for her two young daughters.
Kaila has plans. When her girls, three and one, reach school age, Kaila hopes to return to college to earn her bachelor's degree and become a teacher.
"I like to focus on what I can do, not what I can't do," Kaila said.