Kit Gillihan is about to celebrate his biggest victory to date. The former OTC student, who has autism and cerebral palsy, will walk across the stage at OTC's commencement in May to receive a Certificate of Achievement in Computer Information Science – a feat he worked nearly four years to accomplish.
While a student at OTC, Kit took one class per semester. He says he was comfortable at that pace – and he wasn't about to settle for a grade less than an A.
"I ended up with a 3.813 GPA," he said proudly. "I made the Dean's List back to back to back."
Computers have always been a big part of Kit's life. He struggled with reading and writing in elementary school until he was given an Apple 2 computer to type with. As a high school student, he earned 480 hours of Computer Information Systems training in addition to his regular studies. But when Kit tried to attend a local community college after graduation, he found opposition at every turn.
"I qualified for disability support, but the disability support coordinator said she could not authorize services and accommodations based on documentation we provided," he explained. "The department chair spoke quite insensitively towards me, and the dean was unhelpful as well."
Thankfully, Kit found his experience to be entirely different at OTC.
"It was like night and day," he said emphatically. "I definitely felt supported by the faculty and staff here."
Throughout his OTC journey, Kit used many of the college's resources including Disability Support Services and the Speckman Tutoring and Learning Center. He credits his instructors and staff for much of his academic success.
"At the end of one semester, Kirsten Markley, my Computer Information Science instructor, pulled out her contract for the next year and signed it, saying I was the reason she taught," he explained.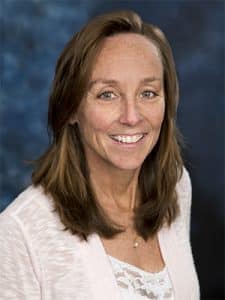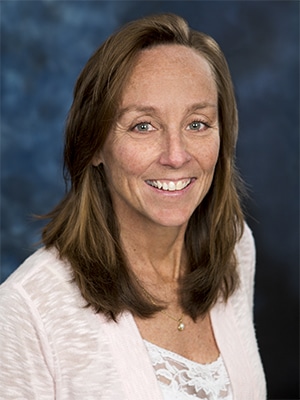 Kirsten, who has worked at OTC for 5 years, said she has never seen a student work harder to achieve his goals.
"Kit is an inspiration to us all," she asserted. "Words like 'can't,' 'quit' or 'no can do' are not in his vocabulary. No matter how difficult the challenges in front of him, Kit was determined not only to complete his degree, but to do it with all A's."
When Kit looks back on his college experience, he says OTC was so much more than the means to earn a credential or degree. For him, the certificate is a symbol of how he overcame adversity.
"It was my transition into a brighter future," he said. "I am so thankful to the faculty and staff at OTC for helping me achieve my dream and to my parents for encouraging me every step of the way."
Along with his certificate, Kit received a job offer. He plans to serve as an IT support professional at a local restaurant, putting his hard-earned skills to work.