Are you a college student – and a parent, too? Congrats. Earning a college degree is one of the best investments you can make for yourself and your family. Research shows that parents with college degrees are more likely to improve their family's financial security, mobility and overall well-being than those with just a high school diploma.
At the same time, going to school – while raising a family – can be a challenge. That's why OTC has several resources in place to help you along the way. Keep reading to learn more.
Title IX
Title IX is a law that protects you from discrimination on the basis of sex, including your status as a pregnant or parenting student. Under Title IX, our staff works with moms – and dads – to make accommodations through pregnancy and delivery. You can learn more about your rights through Title IX here.

Lactation rooms
Every OTC location offers a private and comfortable space for nursing moms to pump or feed their babies. Nursing moms can also contact the Title IX office for a private room to complete any online proctored events. Find a lactation room at your campus or center here.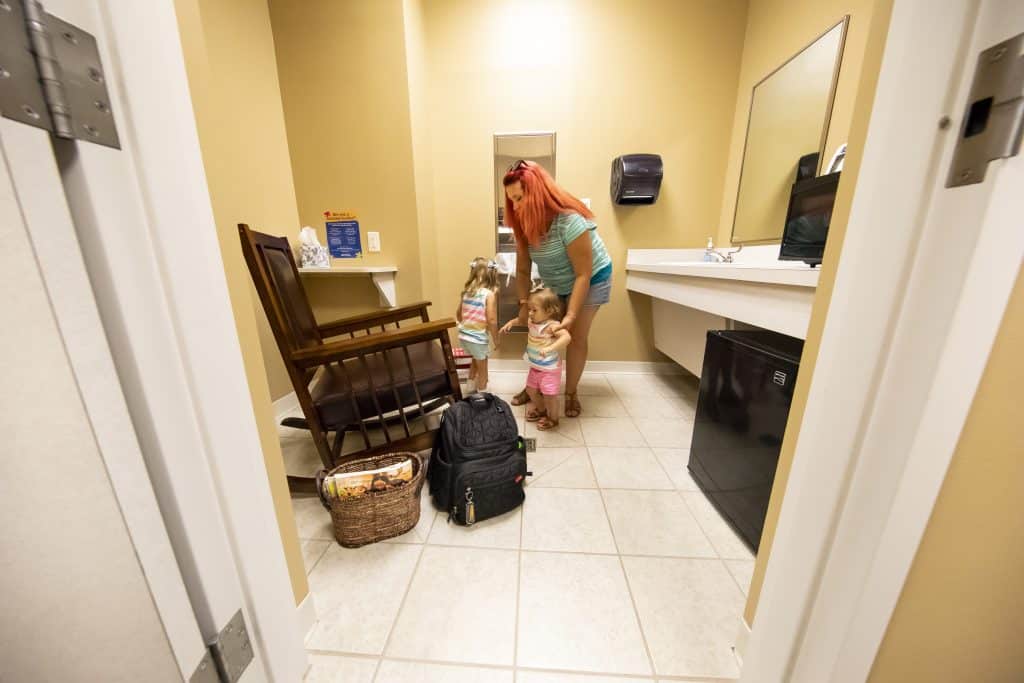 Affordable childcare
OTC's Early Childhood Education Center is a licensed childcare facility for children ages 2 to 5. The center serves OTC students, faculty and staff as well as the greater-Springfield community. There is a waiting list, so we recommend getting your child's name in early.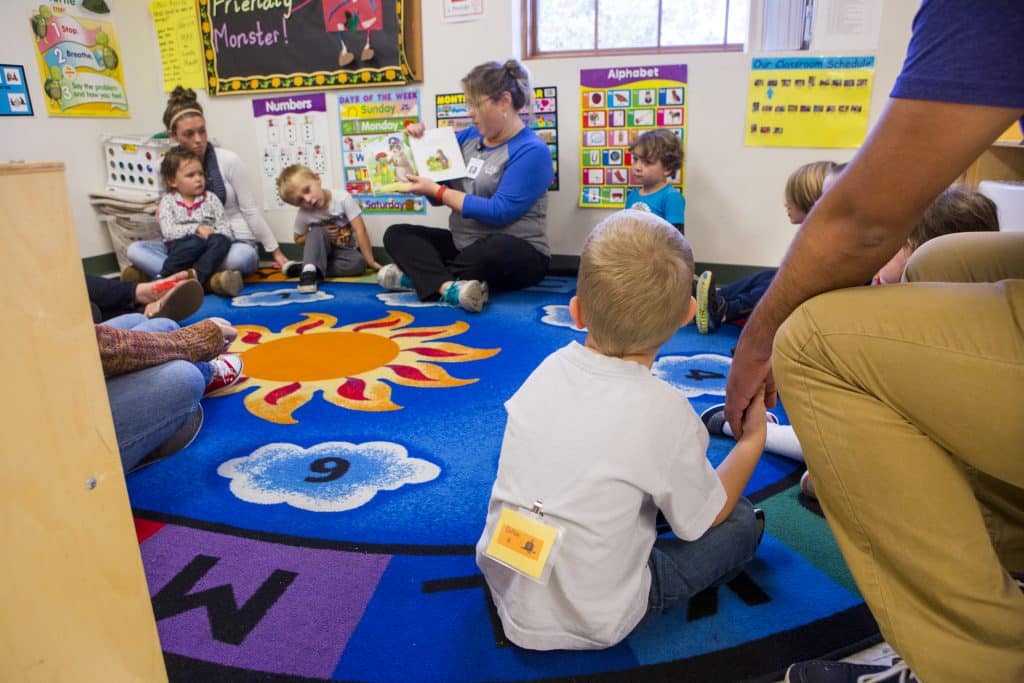 Kid-approved study lounge
The Hamra Family Library, located at the Springfield campus, has a private, family-friendly study room that you can reserve on a first-come, first-served basis. The room is equipped with all sorts of toys so you can focus on the books while the kids play.

Family friendly meeting spaces
If you're trying to meet with a financial aid or academic advisor, there's no need to stress about securing childcare, too. Your kids are more than welcome to join you on campus. Student Services offers comfortable, confidential office spaces to meet so you can get your questions answered while your kids are with you.

Low-cost preventative dental care
You can schedule low-cost dental evaluations for yourself and your family members at the OTC Dental Clinic. The clinic serves anyone 3 years of age or older. Services include dental exams, cleanings, x-rays and sealants. You can learn more here.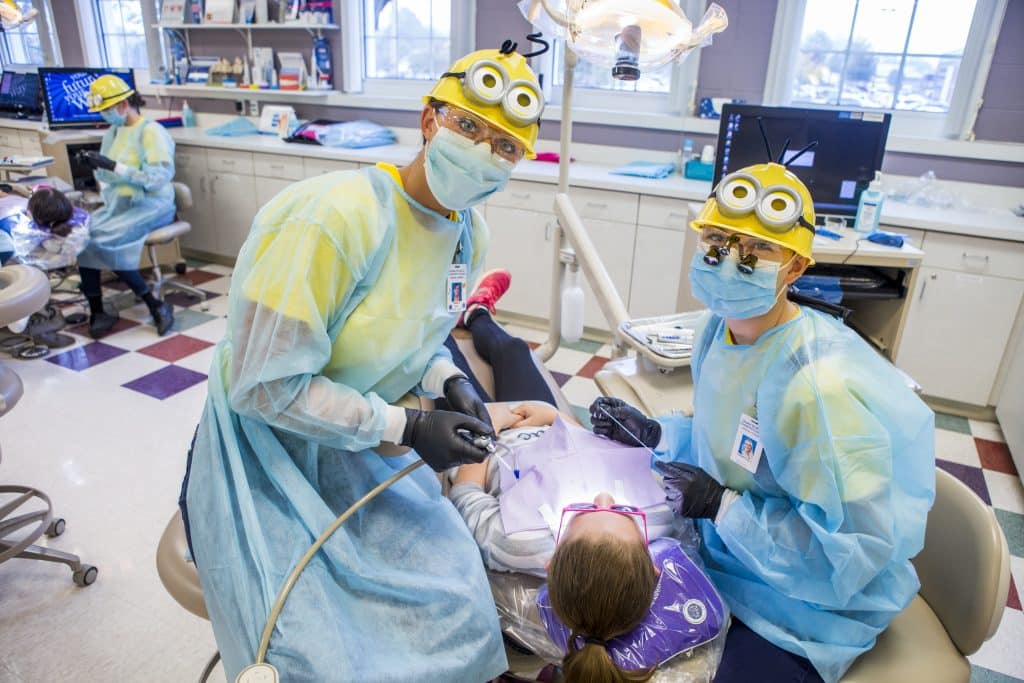 In addition to the resources listed above, all of our OTC locations host picnics in the fall and spring. Your entire family is invited to enjoy hot dogs, music, games and more. If you have any questions about the OTC resources available to you as a parent, email titleix@otc.edu.