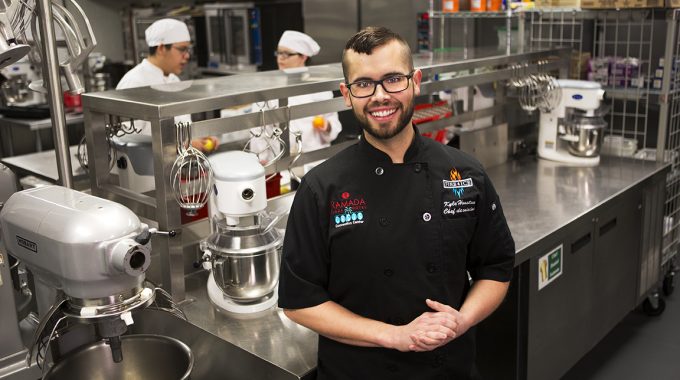 Kyle Houston knew he wanted to be a chef when he was just a youngster watching his grandmother make rolls at 6 in the morning.
But it wasn't until he came to the OTC Career Center as a senior at Republic High School that he was able to change his dream into reality.
"I was going to go to some of the bigger schools, but I came to the realization, after training through the Career Center, that OTC had pretty much everything the others had to offer, so it was pretty much a no-brainer," he said.