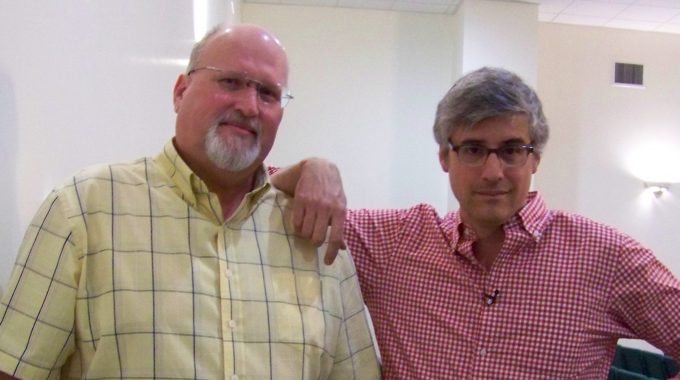 Every year, Donnie Kendrick rubs elbows with some very special folks.
The OTC Bookstore employee gathers with everyone from Dawn Wells of "Gilligan's Island" to Lulu of "Hee Haw," not to mention dozens upon dozens of presidential descendants.
Kendrick is gathered with celebrities because of his family connection to Mary Todd Lincoln.