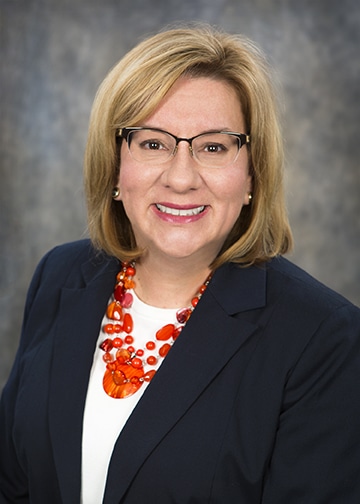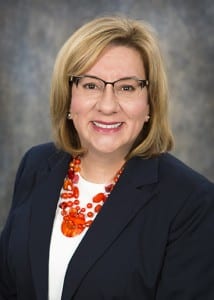 Joan Barrett, the associate vice chancellor for student affairs at OTC, will become the vice chancellor for student affairs beginning July 1, 2015. Her promotion was approved by the OTC Board of Trustees at its regular monthly meeting on Monday, June 8. 
"I am humbled and honored by this promotion," Barrett said. "I want to thank Chancellor Higdon, the board and, especially, the student services staff. We are all invested in and committed to student success."
Barrett has worked in a variety of capacities in student services beginning in 1996. She holds bachelor's and master's degrees from Missouri State University, and she is pursuing a doctorate in higher education administration from Lindenwood University.