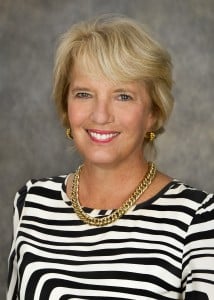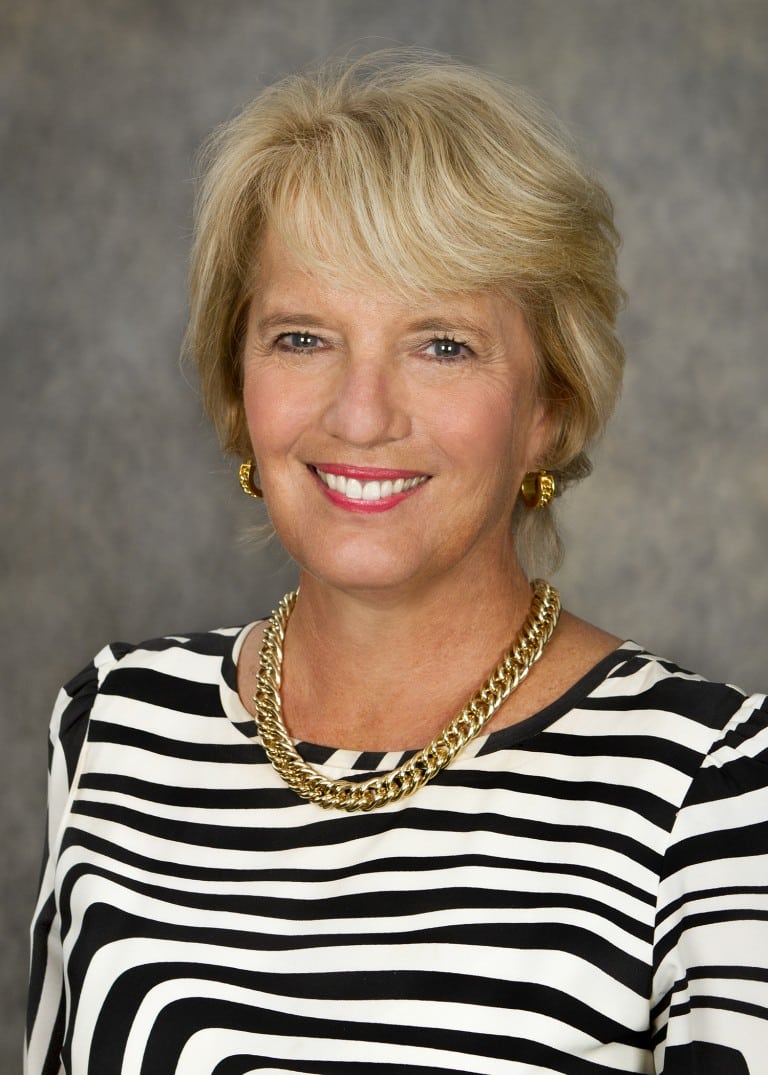 The Missouri Community College Association appointed Jennifer Kennally, OTC Board of Trustees member, as an officer of the MCCA Board of Directors. The MCCA board governs all policies of the association to support the professional and academic development of the students, faculty, staff and trustees of Missouri's 12 community college systems. Kennally's term begins Jan. 1, 2016.
"Community colleges offer incredible value to individuals and families looking to better their lives. I look forward to collaborating with higher education professionals across the state as we support and advocate on behalf of Missouri's community college students and employees," said Kennally.
"We're proud that our trustees represent not only southwest Missouri, but the state," said Dr. Hal Higdon, chancellor of Ozarks Technical Community College. "Ms. Kennally's extensive leadership experience will prove a tremendous asset to MCCA."
Kennally has been a member of the OTC Board of Trustees since August 2014. She was president and CEO of the United Way of the Ozarks from 2008 until her retirement in 2014. Prior to her role with United Way of the Ozarks, she was president of the Mercy Regional Foundation, but most of her career was spent in executive roles with the United Way in Missouri and Kansas. Kennally also served as the executive director of the American Cancer Society of Greene County from 1986-1990.
The Missouri Community College Association is a professional education association designed to promote the growth and development of Missouri's community colleges and community college employees. MCCA is the only professional organization that exclusively serves the public community college system. For more information about MCCA, visit mccatoday.org.