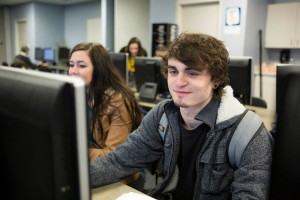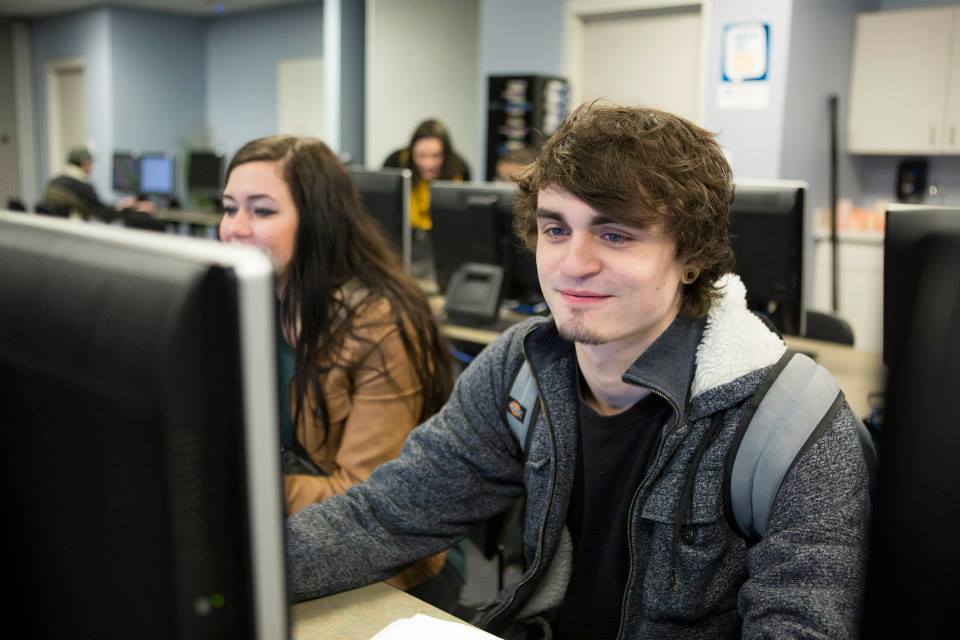 OTC Online will host an open-house event for current and prospective students on Thursday, March 5 from 8:30 a.m. to 4:30 p.m. The event will be held at the OTC Springfield Campus in the Information Commons, room 104.
Attendees will have the opportunity to meet OTC Online faculty and staff, learn about the online degrees and certificates offered by the college, and browse sample online courses to gain familiarity with the online learning environment.
"Online courses provide students with the flexibility to accomplish their educational goals around their busy schedules," said Matthew Harris, college director of OTC Online. "Our open-house event allows students to meet face-to-face with OTC Online staff to discuss our degree programs and develop strategies on how to become a successful online student."
OTC Online offers a wide variety of online and hybrid courses, including eight degrees and two certificates. For more information, visit otc.edu/online  or call (417) 447-8200.
Contributors
Mark Miller, College Director of Communication
Phone: 417.447.2655
Email: millerm@otc.edu
Laura French, Coordinator of Public Information
Phone: 417.447.2659
Email: frenchl@otc.edu