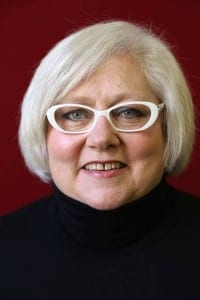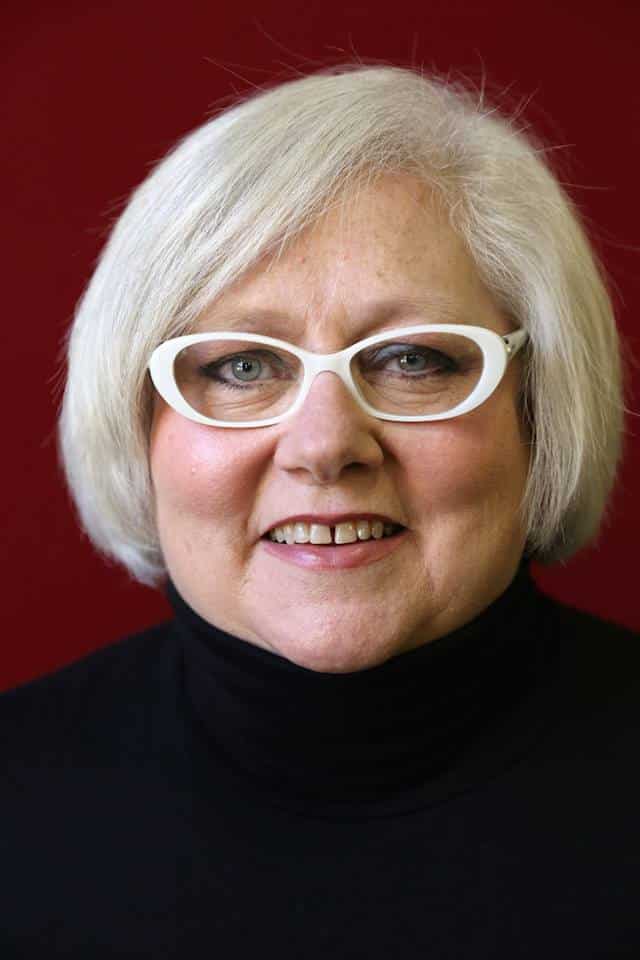 Alberta Smith, OTC choir director, was the recipient of the Luther T. Spayde Award of Excellence at the Missouri Choral Directors Association's state conference held July 22-25 in Jefferson City, Mo. The award is presented annually to an outstanding member of MCDA who demonstrates a long-standing commitment to choral music in Missouri by providing excellent choral music training, performance and scholarship.
Smith retired from Springfield Public Schools in the spring of 2015 after working for the district for 35 years. For the past 15 years, she served as Central High School's choir director. She has traveled the world with her CHS choirs, performing in the United Kingdom, Germany, Austria and Italy. Earlier this year, her choir won first place in the National Festival of Choirs competition held at Walt Disney World in Orlando, Fla. Her choir also earned first place in its division, as well as sweepstakes at the Worlds of Fun Festival of Choirs held in Kansas City, Mo.
Smith was hired at OTC in the fall of 2014 to conduct the concert and chamber choirs of the OTC Fine Arts department.
"I am honored to be part of the OTC Fine Arts family," said Smith. "I have been warmly welcomed by both students and staff, and I look forward to building a great choral program at OTC."