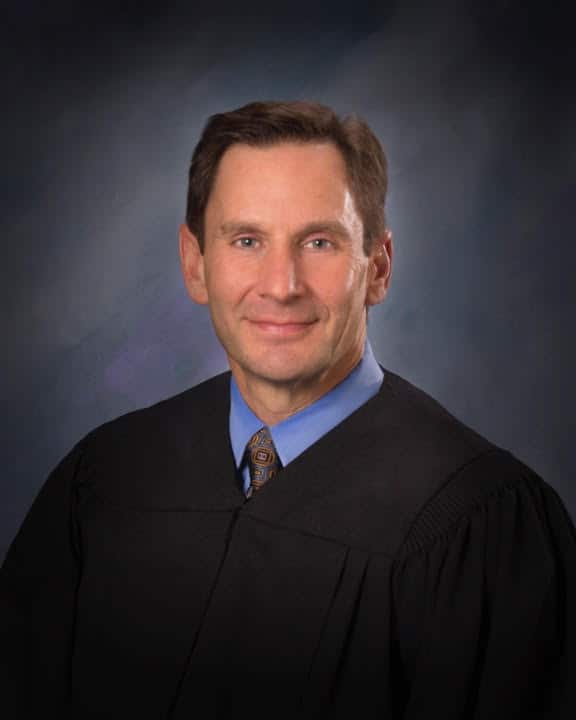 The Honorable Judge Jason R. Brown will speak at Ozarks Technical Community College to commemorate Constitution Day on Friday, Sept. 16 from 10-11 a.m. in Lincoln Hall, room 211, at the OTC Springfield Campus. Constitution Day is an annually observed event that recognizes the adoption of the U.S. Constitution on Sept. 17, 1787.
Judge Brown will give a presentation on the 2009 Supreme Court ruling of Safford v. Redding. The case involved the strip search of a Georgia middle-school student who was suspected of carrying drugs. The high court ruled that the school violated the student's 4th Amendment rights with an unreasonable search.
Judge Brown was appointed Circuit Judge for the 31st Judicial Circuit, which covers Greene County, in July of 2015. He previously served as the Associate Circuit Judge for the 31st Judicial Circuit beginning in January 2005.
Prior to taking the bench, Judge Brown practiced law for 16 years in Springfield and the Kansas City area. He has actively served as a volunteer in numerous community, charitable, educational and youth sports organizations, including his current service on the board of the Good Samaritan Boys Ranch. Judge Brown obtained his undergraduate degree from the University of Missouri and his law degree from Vanderbilt University.