Josh Pennekamp was a business student who knew nothing about welding before he came to OTC this year. However, after completing the college's 20-week Industrial Welding Technology program, Josh is a business major with a twist. He says welding will be incorporated into his dreams of becoming a manufacturer.
"I love welding. It's a great skill to learn and it helped me see the world differently. I've seen all sorts of things welded that I never noticed before. It has opened the doors of creativity for me," he said.
The 20-week welding program melds passion and principal that allows a student to complete 32 credit hours of direct welding instruction in just 20 weeks. Designed for beginning to advanced welders, the program features hands-on instruction five days a week for five months, giving students the training needed to find work as a welder in manufacturing, structural or architectural professions.
"This practical program provides skills-based instruction needed to secure jobs in the welding industry," said Brian Towry, OTC's instructor in the 20-week program.
Students also are introduced to welding the various joint designs in different welding positions as well as orbital welding and manual welding of sanitary tubing. Upon completion, students receive a Welding Technology Certificate.
Josh, 21, immigrated to the United States from the Netherlands a decade ago. He said he plans to put his new skills to work to help pay for his education.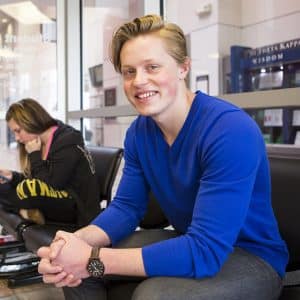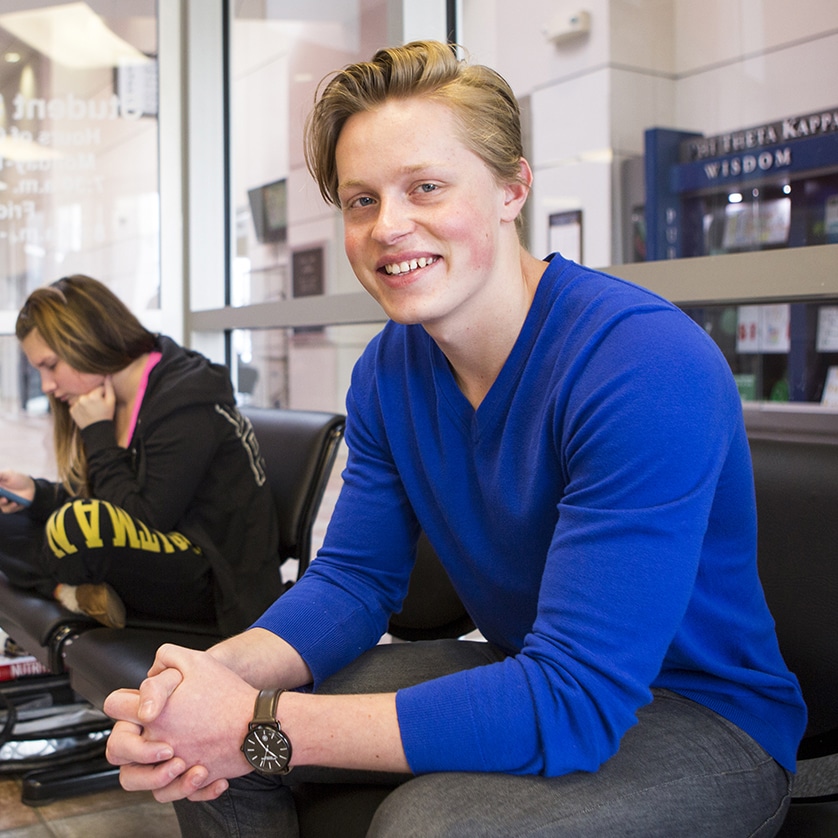 "It's a good skill to have in your back pocket. I could live off welding if I had to," he said, adding that when he looked for welding programs to enroll in, he found OTC's "cost half of any other welding program in the area."
Josh will begin his second year at OTC in August, and, while his future plans are not complete, Josh said he would like to start a manufacturing company of some sort and will incorporate his welding skills into the business model.
"I'm surprised by how much you can actually learn about welding. I'm glad I chose OTC to get those skills," he said.