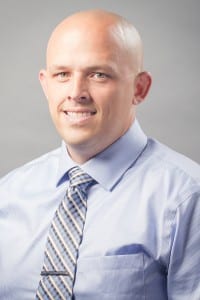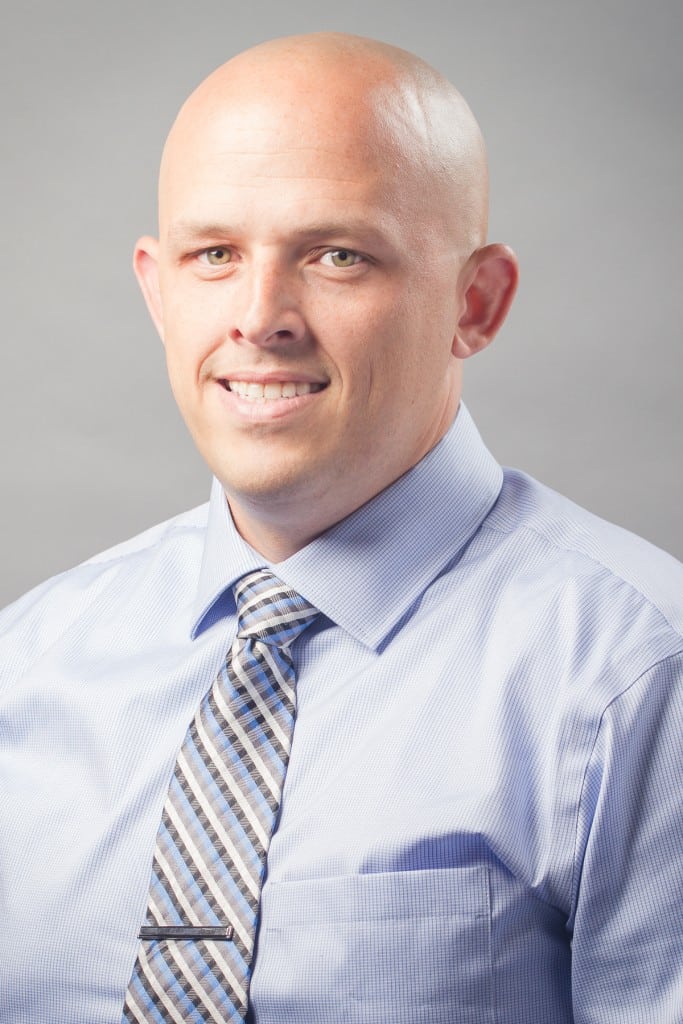 Jared Lightle, former human resources information systems manager at NPC International, has been named the Coordinator of Scholarships and Alumni for the OTC Foundation, the fundraising arm of Ozarks Technical Community College. In his new role, Lightle will manage the foundation's scholarship award process, build the alumni association, and assist with the foundation's recently announced $15 million campaign: Passion. Purpose. Promise.
"We are excited to welcome Jared to our team, said Stephanie Sumners, chief of staff. "Hundreds of students benefit every year from the scholarships offered by the foundation, and Jared will play a key role in managing this program."
Lightle, a Carl Junction native and U.S. Army veteran, served Leggett & Platt from November 2006 to January 2015 in various roles including project administrator, human resource specialist and operation service analyst. Lightle also served on Leggett & Platt's benevolence committee, which provided relief and assistance to families affected by the 2011 Joplin tornado. His leadership on the committee led to a position on the Community Foundation of the Ozarks Board in July 2014.  Lightle also served as a combat engineer in the U.S. Army, and his service included an overseas deployment to Afghanistan in 2013.
"Through my work with CFO, I became very passionate about finding ways to improve the lives of people in the Ozarks," said Lightle. "In my new position at OTC, I look forward to working directly with students to provide them with the resources needed to invest in their futures and better their lives."