David Espi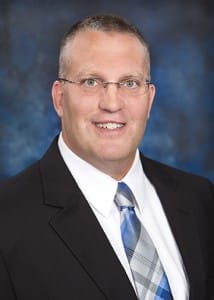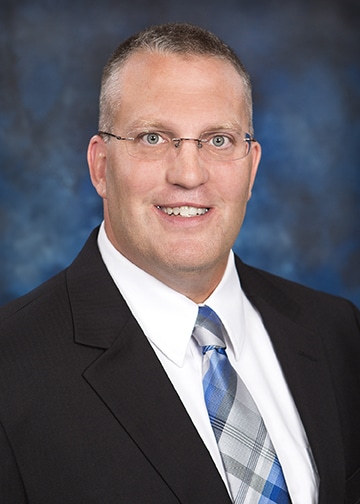 ng, former information technology director at Missouri S&T, has been named the Chief Technology Officer for Ozarks Technical Community College. In his new role, Esping will lead the college's Information Technology department.
"We are pleased to welcome Mr. Esping to OTC," said Dr. Hal Higdon, chancellor of Ozarks Technical Community College. "Mr. Esping's comprehensive background in both Information Technology and higher education will help us take our students' learning experiences to the next level."
Esping, a Minnesota native, has worked for Missouri S&T's Information Technology department since September 2012. Prior to that, he worked for Minnesota State University in Information Technology for 12 years.
"Today's higher education institutions rely on an agile, forward-thinking IT department," said Esping. "I look forward to providing OTC with a technologically driven learning environment that promotes student success."
Esping earned an associate degree in Information Technology from Minnesota West Community and Technical College. He earned his bachelor's degree in business administration and his master's degree in educational technology from Bemidji State University. In 2015, Esping was inducted as a fellow into the Leading Change Institute, an organization that engages leaders who seek to further develop their skills for the benefit of higher education.
Esping's first day was Monday, July 20. He replaces Joel LaReau, the college's former vice chancellor for Information Technology. LaReau retired from OTC in June 2015 after 22 years of service.