Ozarks Technical Community College hosted a dedication ceremony for its Emergency Medical Services (EMS) program Thursday, Aug. 2. The program, co-sponsored by CoxHealth and Mercy, trains students for careers as emergency medical technicians and paramedics. It also provides continuing education opportunities for individuals who currently work in the field.
"Everyone wins when we partner with outstanding health systems like CoxHealth and Mercy," said OTC Provost and Vice Chancellor for Academic Affairs Tracy McGrady. "Together, we can provide our students with unparalleled training that leads to rewarding careers as EMTs or paramedics."
At the event, both CoxHealth and Mercy officials spoke to the benefits of their partnership with the college.
"This enables us to set high standards of care across the board," said Steve Edwards, president and CEO of CoxHealth. "Local EMS professionals now have access to the same high-quality training opportunities, regardless of which health system they work for."
Jon Swope, president of Mercy Springfield Communities, added that the partnership will not only benefit the students in the program, but also the patients who receive their care.
"It won't matter if a Mercy or CoxHealth ambulance rolls up to a scene," he said. "Patients and their loved ones will know those first responders have received a consistent level of instruction thanks to this program at OTC."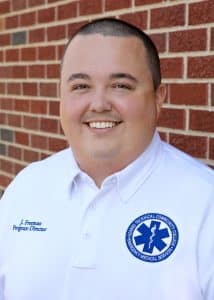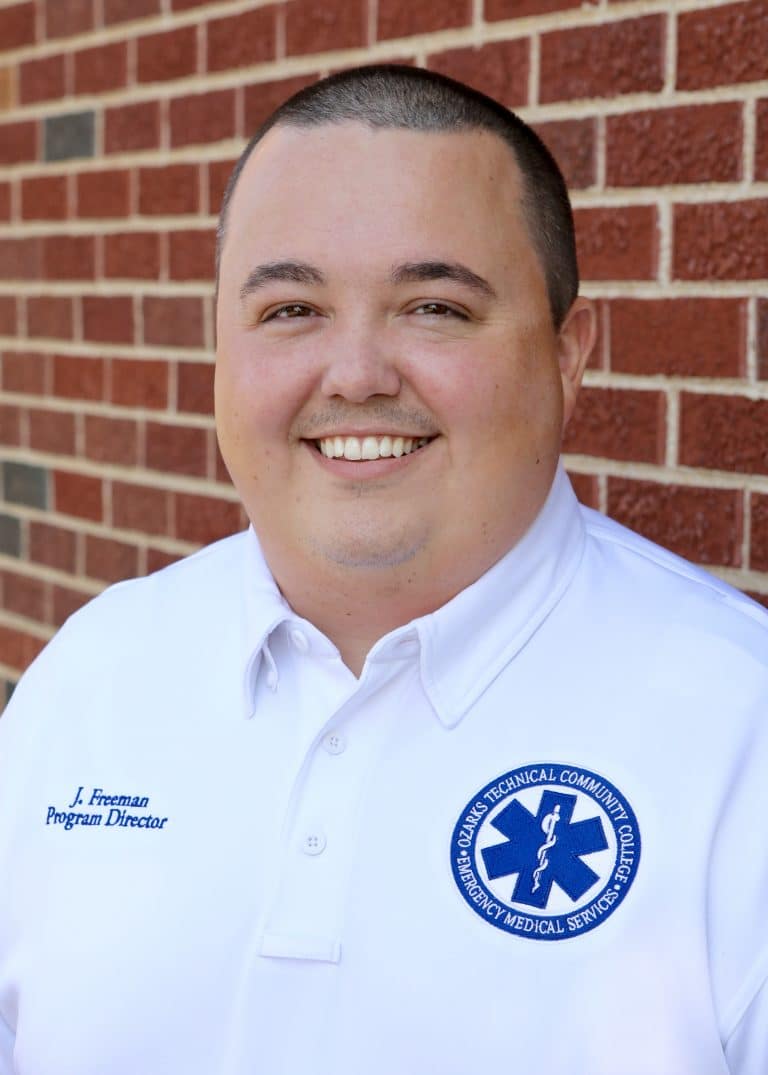 As part of the partnership, Dr. Matthew Brandt of CoxHealth and Dr. Tom Lewis of Mercy serve as the EMS program's associate medical directors. The two provide program oversight, which includes classroom instruction, curriculum development support and clinical-rotation planning.
"Dr. Brandt and Dr. Lewis are working with us to ensure we provide our students with the highest quality education available," said Joshua Freeman, OTC EMS program director. "Their insight into this ever-changing field helps us best meet the needs of our local health care systems."
With the support of CoxHealth and Mercy, the college's EMS program has the capacity to train 80 EMTs and 44 paramedics by spring 2020.
OTC's EMS program was established in 1998. The college also plans to debut EMS programs at its Hollister and Waynesville locations within the year.