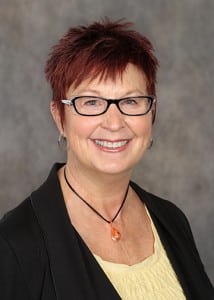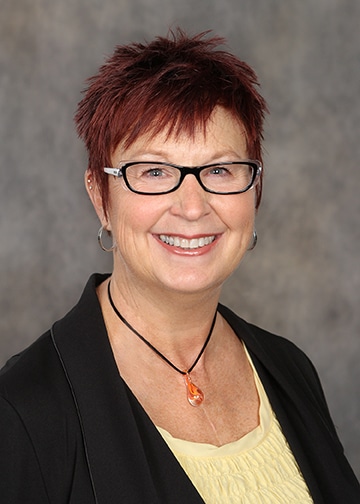 Ozarks Technical Community College's Josephine Fritts was selected as one of 30 community college instructors — out of nearly 3,000 chapter advisors nationwide — to serve as a Phi Theta Kappa 2016/2017 Faculty Scholar. Fritts is a Middle College instructor and PTK advisor at OTC. She has also served on the college's Honor Council as a social science representative for the past four years.
The Phi Theta Kappa Faculty Scholars were selected through a rigorous application process through which they demonstrated excellence in teaching or administration. The selection committee also considered where the applicant lives, the Phi Theta Kappa division in which they advise, the teaching or professional discipline and the variety in terms of the number of years the applicant has served as a chapter advisor.
The group will attend the annual Faculty Scholar Conference at Phi Theta Kappa's Center for Excellence in Jackson, Miss., Jan. 27-30, where they will study the 2016/2017 Honors Study Topic and prepare to serve as discussion facilitators for the 2016 Honors Institute at Wake Forest University in Winston-Salem, N.C. The group will also serve as Faculty Scholars for the 2017 Honors Institute.
Phi Theta Kappa is an honor society exclusively for students at two-year and community colleges. More than 3 million students have been inducted since its founding in 1918, with approximately 134,000 students inducted annually.